Brett Akers
Director of Investments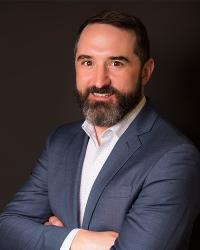 Brett joined the firm in January of 2017 as the Director of Investments. His focus is on providing investment advisory services to include investment analysis, due diligence research, asset allocation, and portfolio management.
Brett brings ten years of financial consultant experience to FSA. Prior to joining FSA, Brett provided financial advice with E*TRADE Capital Management in Atlanta, GA. His role involved relationship management, investment research, asset allocation, and retirement planning.
Brett is a graduate of The University of Georgia, with a Bachelor of Science in Family and Consumer Sciences with a double major in Consumer Economics and Housing. Brett resides in Pensacola, Florida with his wife, daughter, twin boys and Australian Cattle Dog.